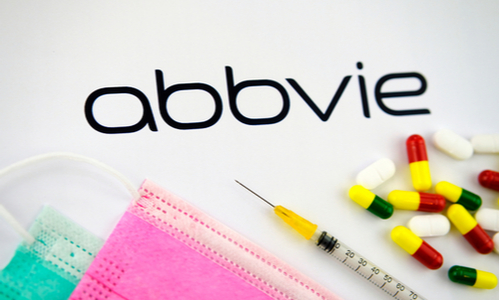 Federal Trade Commission attorney Patty McDermott, who led the agency's 2018 antitrust trial against pharmaceutical giant AbbVie Inc., is now a manager at the FTC.

McDermott, who has been at the FTC for more than six years, was promoted to deputy assistant director within the FTC's Bureau of Competition, Ian Conner, the director of the bureau, announced Friday in a blog post.

Ian Conner wrote "I am pleased to announce the appointment of a new manager in the Bureau of Competition: Patty McDermott has joined the Anticompetitive Practices Division as Deputy Assistant Director. Patty has served in the FTC's Health Care Division since 2014, and received the Commission's Louis D. Brandeis Award in 2018 for leading the trial team in FTC v. AbbVie"

Before joining the FTC, she worked in private practice and clerked for the Honorable Cameron McGowan Currie in the U.S. District Court for the District of South Carolina. We are delighted to congratulate Patty and welcome her to her new role.
Full Content: FTC
Want more news? Subscribe to CPI's free daily newsletter for more headlines and updates on antitrust developments around the world.

---