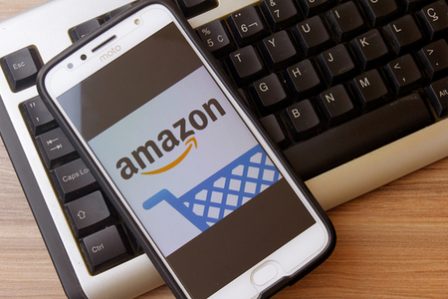 After legislators had asked that he offer testimony in their antitrust probe into large tech firms, a lawyer for Amazon said that Jeff Bezos would be amenable to testify before Congress. Robert K. Kelner from the Covington & Burling law firm said the retailer was "committed to cooperating with your inquiry and will make the appropriate executive available to testify," The New York Times reported.
Kelner also noted, "This includes making Jeff Bezos available to testify at a hearing with the other C.E.O.'s this summer." He noted the chief executive's availability was subject to the resolution of a number of matters, with the inclusion of scheduling, organization and inquiries regarding an ask for internal paperwork.
The eCommerce retailer had previously resisted making the executive available to the group supervising the antitrust probe, the House Judiciary Committee, which caused legislators to put forward the prospect of having Bezos impelled to offer testimony.
Full Content: PYMNTS
Want more news? Subscribe to CPI's free daily newsletter for more headlines and updates on antitrust developments around the world.
---