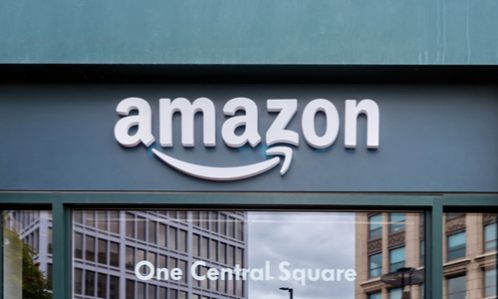 According to the Wall Street Journal Amazon.comis limiting the ability of some competitors to promote their rival smart speakers, video doorbells and other devices on its dominant e-commerce platform, according to Amazon employees and executives at rival companies and advertising firms.
The strategy gives an edge to Amazon's own devices, which the company regards as central to building consumer loyalty. It puts at a disadvantage an array of gadget makers such as Arlo Technologies that rely on Amazon's site for a significant share of their sales.
The e-commerce giant routinely lets companies buy ads that appear inside search results, including searches for competing products. Indeed, search advertising is a lucrative part of the company's business. But Amazon won't let some of its own large competitors buy sponsored-product ads tied to searches for Amazon's own devices, such as Fire TV, Echo Show and Ring Doorbell, according to some Amazon employees and others familiar with the policy.
Roku, which makes devices that stream content to TVs, can't even buy such Amazon ads tied to its own products, some of these people said. In some cases, Amazon has barred competitors from selling certain devices on its site entirely.
Full Content: Wall Street Journal
Want more news? Subscribe to CPI's free daily newsletter for more headlines and updates on antitrust developments around the world.
---