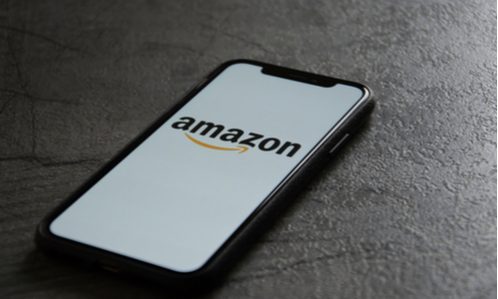 Amazon is upping its legal battle against Reliance Retail's US$3.4 billion acquisition of Future Group's retail assets. This time around, it is even asking that an Indian court send Future's Founder Kishore Biyani to prison and seize his assets, Bloomberg reported.
Among other things, Amazon argues that the deal breaches its prior agreements with Future Retail. The eCommerce giant owns a 49% stake in Future Coupons, which owns a 7.3% stake in Future Retail.
Amazon got a Singapore arbitration court to take its side. Now, the eCommerce giant wants India to enforce that Singapore court's ruling to temporarily halt completion of the deal, Bloomberg reported. The Delhi High Court will hear the matter on Thursday, January 28. Representatives for Amazon in India and Future Group declined to comment to Bloomberg.
The cash-strapped Future Group says it would collapse should the deal with billionaire Mukesh Ambani's Reliance fail.
In a big setback for Amazon, the Securities and Exchange Board of India approved the US$3.4 billion deal last week on January 21. Amazon had called on the Indian Securities Board in November to investigate Future Group for insider trading.
Amazon had been pushing Indian regulators to stop Reliance from taking over Future, a supermarket and high-end food store chain with more than 1,500 locations across India.
Now, the Indian securities board has approved the deal, and the Bombay Stock Exchange has said it has no objections to the stock-listing request. Among other things, the deal would transfer Future Group's retail and wholesale business to Reliance Retail and Fashion Lifestyle, a wholly-owned subsidiary of Reliance Retail Ventures. Regulatory battles may remain for the deal — and now Amazon has launched the latest courtroom fight.
Want more news? Subscribe to CPI's free daily newsletter for more headlines and updates on antitrust developments around the world.
---