May 22, 2014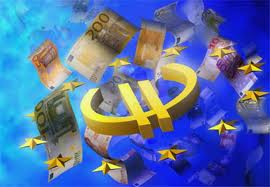 CPI Europe Column edited by Anna Tzanaki (Competition Policy International) presents:
Antitrust Damage Actions in Europe: Race to the Middle? by Juan Delgado (Founder, Director at R&P Economics)
Intro by Anna Tzanaki (Competition Policy International)
Our May Europe Column revisits the controversial issue of private antitrust actions for damages in the EU. After more than a decade of debate, the proposed Directive has finally been approved by the European Parliament. This is generally seen as a welcome development and a good starting point to take off private antitrust enforcement in Europe. Juan Delgado, our contributing author this month, explores the scope, the limitations or inconsistencies of the Directive and their implications for claimants and antitrust infringers. The new Directive is meant to introduce some harmonisation in this area of EU competition law, he says. But at the same time, it adds unnecessary complexity and fails to substantially tackle the underlying reasons for such divergent approaches to private antitrust claims across Member States. Therefore, with all good intentions and in its effort to balance conflicting interests at stake, the new Directive could only be understood as a modest "race to the middle," as he eloquently puts it.
Imagine that the Swedish company AAA has been a victim of a price-fixing cartel operating in Poland. The multinational BBB is a member of the cartel. The UK legislation allows AAA to claim for the da
...