Aug 14, 2014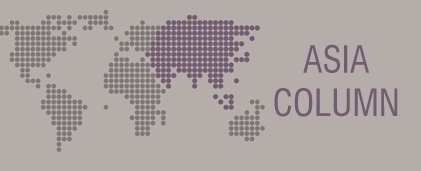 CPI Asia Column edited by Vanessa Zhang (Global Economics Group) presents:
Antitrust Regulation of IPRS – China's First Proposal – Adrian Emch (Hogan Lovells) & Liyang Hou (KoGuan Law School, Shanghai Jiao Tong University)1
Introduction
On June 11, 2014, the State Administration for Industry and Commerce (SAIC) published the Regulation on the Prohibition of Conduct Eliminating or Restricting Competition by Abusing Intellectual Property Rights (Consultation Draft) (draft SAIC IPR Regulation)2 This will be the first regulation dealing with the application of China's Anti-Monopoly Law3 (AML) to the intellectual property rights (IPRs) domain. The draft SAIC IPR Regulation is expected to be formally adopted later in 2014.
Even though it has yet to be enacted in final form, the draft SAIC IPR Regulation has already received waves of reactions from stakeholders.4 As it is the first time in history that China attempts to regulate IPRs through antitrust enforcement, it is natural to hear comments such as that the draft regulation may be overreaching or that it appears to "discourage innovation."5 In our view, while the draft SAIC IPR Regulation is about IPRs and hence about innovation, it is itself as cautious as it is conservative. After close to five years of researching, drafting and consultations, the draft regulation reflects a compromise – i.e., mixing both foreign and domestic elements and reconciling various interests.
As it currently stands, t…