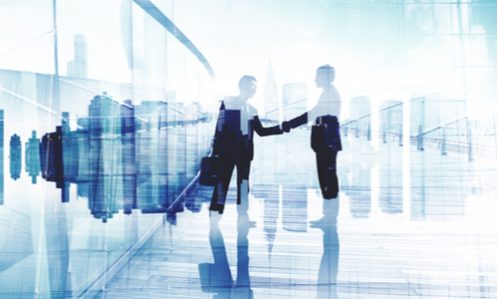 South Korea's antitrust regulator announced on Thursday, January 14, it has started to review a deal by Korean Air Lines, the country's biggest carrier, to buy the debt-ridden Asiana Airlines, reported Yonhap News.
The Korea Fair Trade Commission (KFTC) stated it will see if the merger of the nation's two largest carriers could constitute a monopoly or hurt market competition as Korean Air submitted an application for approval earlier in the day.
In November 2020, Korean Air stated it will acquire its smaller rival Asiana Airlines in a deal valued at 1.8 trillion won (US$1.6 billion) that could create the world's 10th-biggest airline by fleets.
Industry watchers expect the takeover, if approved, will likely reshape the country's airline sector that has been reeling from the fallout of the COVID-19 pandemic.
Want more news? Subscribe to CPI's free daily newsletter for more headlines and updates on antitrust developments around the world.
---