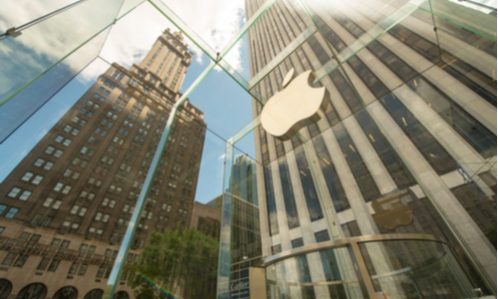 Tech giant Apple recently confirmed that it acquired NextVR. The virtual reality (VR) startup provides sports and other content for VR headsets.

The new Apple acquisition helps Apple's development of VR and AR (augmented reality) headsets along with software and content to go with it. The startup also provides the content to several existing VR headsets. These include Facebook's Oculus and various devices from Sony, HTC, and Lenovo.

This acquisition should come as no surprise to those familiar with Apple's virtual reality endeavors. The company has been steadfast in its efforts to carve out space within the market and is rumored to have plans to create an Apple AR-focused headset. The tech giant has also acquired a number of smaller tech firms in the AR and VR spaces in the past, including Flyby Media nearly four years ago.

Before confirmation of the acquisition, NextVR closed its doors and later updated its website to say that the California-based startup is "heading in a new direction." In a statement related to the acquisition, an Apple spokesman shared, "Apple buys smaller technology companies from time to time, and we generally do not discuss our purpose or plans."
Full Content: Bloomberg
Want more news? Subscribe to CPI's free daily newsletter for more headlines and updates on antitrust developments around the world.
---