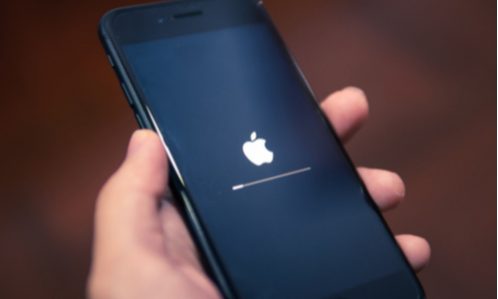 On Monday, November 23, Apple stated that companies that offer digital classes through iPhone apps won't have to pay Apple's 30% App Store commission fee on in-app purchases through June 2021, reported CNBC.
Apple stated the extension was to help businesses by giving them more time to transition in-person events to digital events during the COVID-19 pandemic.
"Although apps are required to offer any paid online group event experiences (one-to-few and one-to-many real time experiences) through in-app purchase in accordance with App Store Review guideline 3.1.1, we temporarily deferred this requirement with an original deadline of December 2020," Apple wrote on its developer blog. "To allow additional time for developing in-app purchase solutions, this deadline has been extended to June 30, 2021."
Recently, Apple's practice of requiring iPhone apps to use Apple's App Store payment processing, which takes 30% of total payments, has been controversial.
According to CNBC, the move is the latest olive branch from Apple to critics of the App Store, which say the iPhone giant's control over the platform and fees are anticompetitive. Apple also announced earlier this month that it planned to reduce its commission to 15% for app developers making under US$1 million on Apple's platforms in 2021.
Want more news? Subscribe to CPI's free daily newsletter for more headlines and updates on antitrust developments around the world.
---