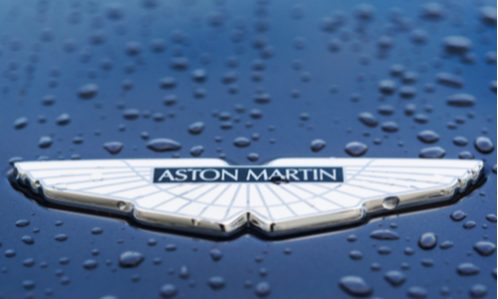 The shareholders of Aston Martin are set to vote next week on a strategic cooperation agreement with Mercedes-Benz, reported Insider Media.
The proposed deal was first announced towards the end of October which would see the listed manufacturer secure access to advanced technologies in exchange for new shares.
At the same time, it was revealed that Mercedes-Benz was to take an increased stake of up to 20% in the company.
Aston Martin has now confirmed that the move has satisfied antitrust conditions and is now conditional only on a shareholders vote set for Thursday, December 3.
A statement issued to the London Stock Exchange said, "Further to the announcement on 27 October 2020 by Aston Martin Lagonda Global Holdings plc relating to the strategic cooperation agreement, and the publication on 18 November 2020 of the combined prospectus and circular, the company is pleased to announce that the antitrust conditions set out in the prospectus in relation to the strategic cooperation agreement have now been satisfied.
"Accordingly, the strategic cooperation is now conditional only on approval by shareholders of the transaction resolutions proposed at the general meeting of the company to take place on 4 December 2020, as convened by the notice of meeting set out in the prospectus."
Want more news? Subscribe to CPI's free daily newsletter for more headlines and updates on antitrust developments around the world.
---