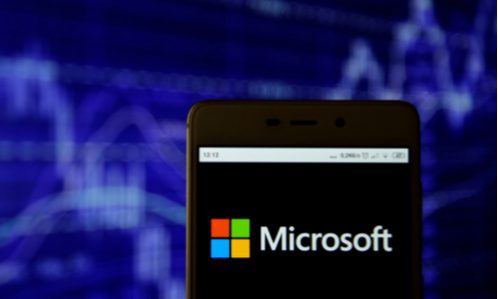 Attorneys who prosecuted Microsoft for purported antitrust contraventions in the '90s noticed some familiar procedures in the Department of Justice's case against Google. However, multiple attorneys told CNBC that it is much different than an exact copy of the former case.
Stephen Houck, who served as the top attorney for the states in the Microsoft case, said, "What they're trying to do is fit the facts of Google Into the theory of Microsoft." However, he said that he believes the relevant facts are "very different."
"I think they're going to have a very difficult time proving this," Houck said. He informed the outlet that he has consulted for Google during the last few years, but his questioning of the case's strength arises from his own view.
Google's leading attorney referred to the complaint as "deeply flawed" in a web post noting the firm's first objections.
Want more news? Subscribe to CPI's free daily newsletter for more headlines and updates on antitrust developments around the world.
---