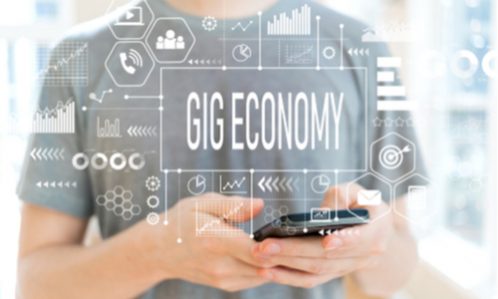 Gig economy workers will be able to collectively bargain for their rates under a new exemption from competition laws for small businesses and independent contractors, reported The Australian Financial Review.
The Australian Competition and Consumer Commission's authorization for companies with less than AU$10 million (US$7.12 million) turnover to collectively negotiate with suppliers or customers from early next year has been labelled "a big step forward" for Uber and Deliveroo workers by experts, despite limitations.
The class exemption, covering some 98% of all businesses, will mean owner-drivers, gig workers, franchisees, construction subcontractors, general practitioners, and others can act collectively without fear of breaching cartel or price-fixing laws.
However, the parties would not be allowed to organize boycott action and there would be limits on the information they can share with each other.
Want more news? Subscribe to CPI's free daily newsletter for more headlines and updates on antitrust developments around the world.
---