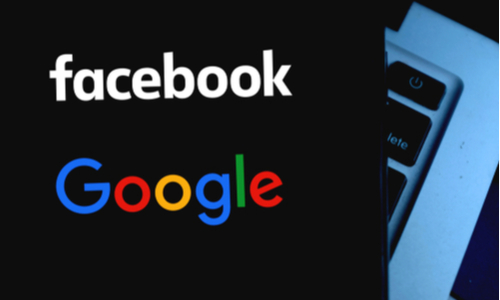 Australia's consumer regulator is sharpening its focus on big tech, warning platform giants are pervasively tracking the nation's users and dominating the local online advertising markets in its first major update since its landmark Digital Platforms inquiry.
The Australian Competition and Consumer Commission (ACCC) late last week released its first six-monthly report on digital platform services, oversight set up as part of the government's response to the 2019 Digital Platforms Inquiry, which uncovered systematic problems including the two market leaders Facebook and Google having become "unavoidable trading partners."
The digital duopoly now take more than 80% of online advertising spend in Australia, according to the regulator.
In the first follow up report, the ACCC examines some of the competition and consumer issues with online private messaging services as well as updating its previous findings on social media and online search services, including commissioning its own research on the Australian market.
The regulator identifies an increasingly dominant market position of Facebook and Google and the endemic tracking of Australians online as threats to competition and consumers.
Want more news? Subscribe to CPI's free daily newsletter for more headlines and updates on antitrust developments around the world.
---