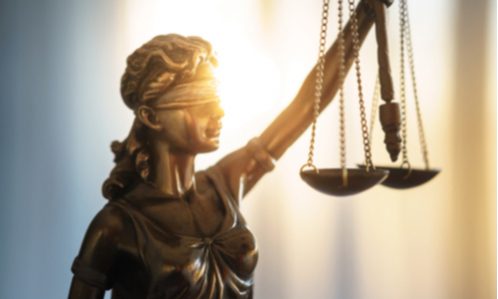 Banijay's US$2.2 billion deal for Endemol Shine has received clearance from the European Commission's antitrust regulators. It's one of the indie content world's first major M&A deals to be completed in Europe since the start of the coronavirus crisis.

The antitrust ruling from the EC, which was issued on June 30, was the biggest and final hurdle to overcome for Banijay in order to complete its takeover of Endemol Shine from Disney and Apollo Global Management, reported Variety.

In its decision, the EC announced it authorized the acquisition, which gives Lov Group exclusive control over the combined Banijay and Endemol Shine.

"The Commission concluded that the [sought-after] acquisition did not raise any antitrust problem considering the presence of a sufficient number of alternative companies which have content portfolios that are similar in the concerned countries," stated the EC.

The deal, which previously received clearance from antitrust authorities in the US, gives birth to a merged entity that will be the largest non-US production player. The combined group boasts content businesses throughout Europe and a presence in Asia Pacific, Australasia, and the US. In addition, their combined catalogue eclipses that of either BBC Studios or ITV Studios in terms of size, with more than 88,000 hours.
Full Content: Variety
Want more news? Subscribe to CPI's free daily newsletter for more headlines and updates on antitrust developments around the world.
---