July 2018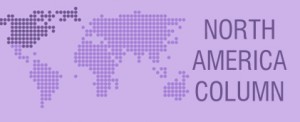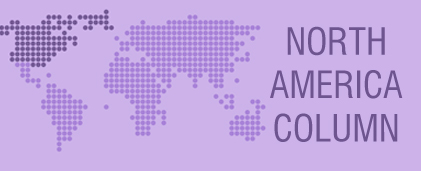 Before "After Consumer Welfare" — A Response To Professor Wu
By A. Douglas Melamed (Stanford Law School)1 and Nicolas Petit (Hoover Institution)2
Introduction
In a short article After Consumer Welfare, Now What? The "Protection of Competition" in Practice, Professor Tim Wu proposes abandoning the "consumer welfare" ("CW") paradigm in favor of a "return to the 'protection of competition' as the recognized goal of American antitrust law".3 Wu reasons that the CW paradigm is not faithful to Congress' intent in enacting the antitrust laws and is defended by its proponents, instead, on instrumental or policy grounds. But, Wu argues, the CW paradigm should be rejected even on those grounds. Wu's argument, however, rests on a misunderstanding of antitrust law under the CW paradigm and is wrong as a policy matter.

I. The Fundamental Flaw in Wu's Analysis
The "fundamental and important difference between" the CW paradigm and the "protection of competition" standard, according to Wu, is that the former "seeks to maximize some value" while the latter "is designed to protect a process." As a result, Wu argues, antitrust law asks enforcers and judges to act as regulatory maximizers, rather than simply "calling out fouls and penalties."
That distinction is not correct. There is, to be sure, abundant rhetoric in antitrust literature about maximizing consumer welfare, but that is not how antitru
...