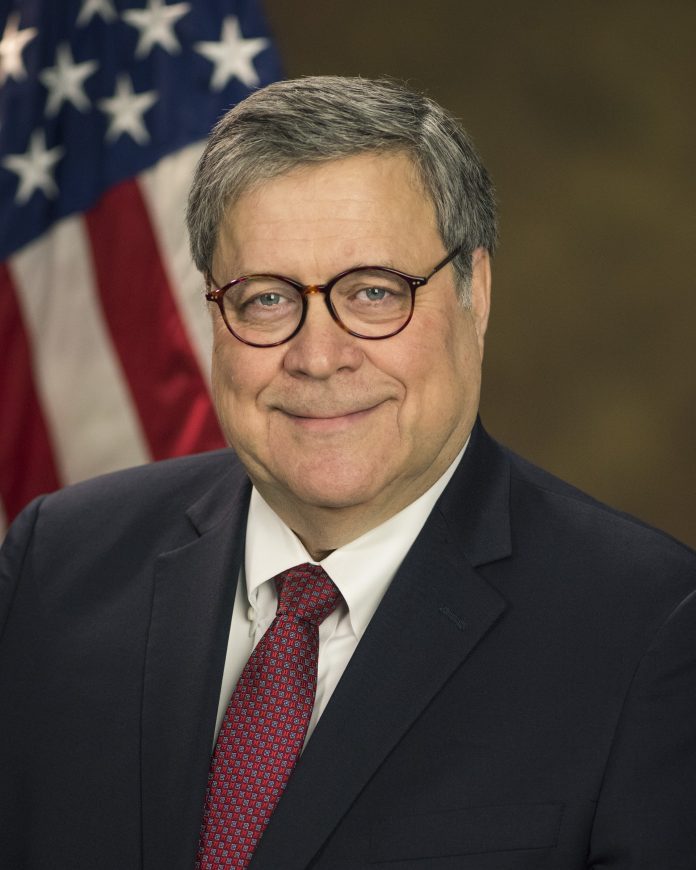 Attorney General William Barr has set his sights on big tech companies like Google and Facebook, and has personally taken over the Department of Justice's antitrust probes.
Barr has sidelined the Antitrust Division's current leadership and placed himself and deputy attorney general Jeffrey Rosen in charge of those matters, and some antitrust experts believe that could put new pressure on tech giants, reported Politico.
Delrahim and his No. 2, Deputy Assistant Attorney General Barry Nigro, were both recused from the Google probe earlier this month, for reasons that include Delrahim's prior legal work for the search giant. That has left the antitrust investigation in the hands of Ryan Shores, a lawyer in Rosen's office, and Alex Okuliar, an appointee who joined the department less than a month ago.
Delrahim's chief of staff, William Rinner, is in the process of leaving the agency, according to two people with knowledge of his plans. And Delrahim himself has faced persistent questions about whether he will continue serving under Barr, who had previously clashed with him during a major antitrust fight involving AT&T's 2018 takeover of Time Warner.
Barr, a former attorney for Time Warner and Verizon, dealt with antitrust issues in that capacity, a fact that critics of Silicon Valley have said gives them more faith in him despite the increased pressure on the companies, reported Politico. Barr's proficiency with antitrust has led some to compare him to former Supreme Court Justice Robert Jackson, who headed the Antitrust Division before becoming attorney general in 1940, and whose portrait now adorns Barr's office.
Barr is serving his second stint as US attorney general, and has few deterrents to waging an aggressive attack, said Hal Singer, an antitrust economist and adjunct professor at Georgetown University's business school. "Barr doesn't need future gigs so he can pursue the tech platforms without worry about his future income," Singer said.
---