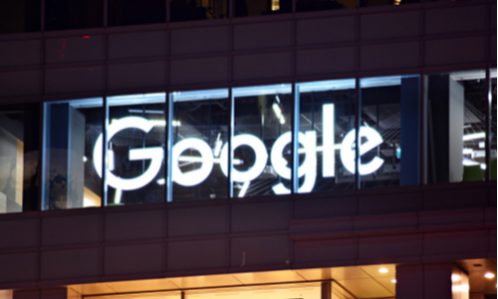 Google kicked an email app off its Play Store Friday, July 31, just days after its developers revealed they were cooperating with House lawmakers who questioned the tech giants' chief executives during a landmark tech antitrust hearing earlier this week, reported the Washington Post.
The founders of Blix, the maker of the "BlueMail" app, say they believe the move was retaliation for their outspokenness on antitrust issues. They said Google had not previously warned them about the move.
"We have been developing for the Google Play Store for more than six years, but we woke up this morning to find ourselves kicked out with no notice," Blix co-founder Ben Volach said in an interview Friday.
Google spokesman Dan Jackson stated Friday evening in a written statement that the BlueMail app had been reinstated to the store.
"It's completely false that we retaliated in any way against this developer. As part of our ongoing policy enforcement process, this app was flagged for similarities to the TypeApp mail app. As we always do when we find issues, we notified Blix and reached out to them to better understand the situation, and after a thorough review we have now reinstated the app," he wrote. Blix is also the developer of TypeApp.
Full Content: Washington Post
Want more news? Subscribe to CPI's free daily newsletter for more headlines and updates on antitrust developments around the world.
---