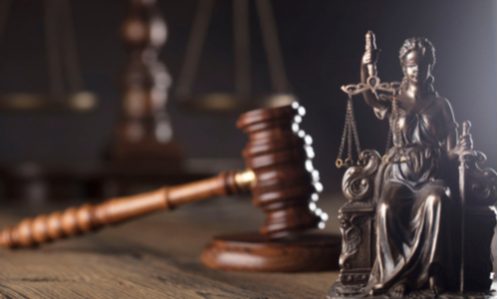 The Blue Cross Blue Shield insurance group has negotiated a tentative settlement in a sweeping antitrust suit filed on behalf of customers, according to people with knowledge of the matter, in a deal that would require a payout of around $2.7 billion and curtail practices that allegedly limited competition among its three dozen member-companies.
The settlement isn't final, according to these people. The Blue Cross Blue Shield Association has signed off on the agreement, but it hasn't been approved by the boards of all 36 Blue Cross Blue Shield insurers. Among the major Blue Cross Blue Shield companies are Anthem Inc. and Health Care Service Corp.
The settlement has yet to receive approval from U.S. District Judge R. David Proctor, in Birmingham, Ala., who is presiding over the case. That process can be lengthy, and any settlement would be implemented only after the judge signs off on it.
In a statement, the Blue Cross Blue Shield Association said, "we can assure you that Blue Cross and Blue Shield companies will remain committed to improving the health of our members, our customers, and our local communities."
Full Content: Wall Street Journal
Want more news? Subscribe to CPI's free daily newsletter for more headlines and updates on antitrust developments around the world.
---