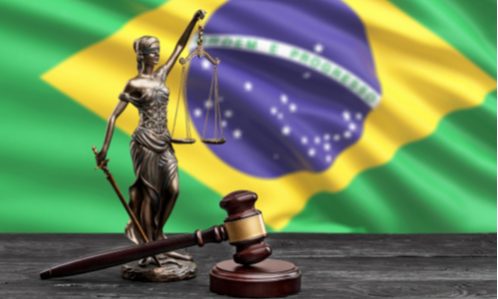 Brazil's Administrative Council for Economic Defense (CADE) conditionally cleared the sale of Liquigás, a subsidiary of Petrobras and market leader in the Brazilian distribution market of Liquefied Petroleum Gas (LPG).
The deal concerns three different transactions involving the firms Copagaz, Itaúsa, Nacional Gás Butano (NGB), and Fogás. The approval was conditioned to the signing of a Merger Control Agreement.
According to the rapporteur commissioner of the case, Mauricio Oscar Bandeira Maia, the transaction has been reported to CADE by a fix-it-first remedy. "That is, a transaction that, prior to the antitrust analysis, already presents a remedy aiming at mitigating potential competition issues," he explained.
Tthe firms reported to CADE that Copagaz will be the new holder of Liquigás along with Itaúsa that will hold from 45% to 49.99% of the share capital and voting stock of Copagaz.
According to the petitioners, the shareholdings of NGB and Fogás aimed at mitigating potential competition concerns evidenced in some Brazilian states, in accordance to criteria established by CADE during the adjudication on the sale of Liquigás to Ultragaz not cleared by the agency in 2018.
Want more news? Subscribe to CPI's free daily newsletter for more headlines and updates on antitrust developments around the world.
---