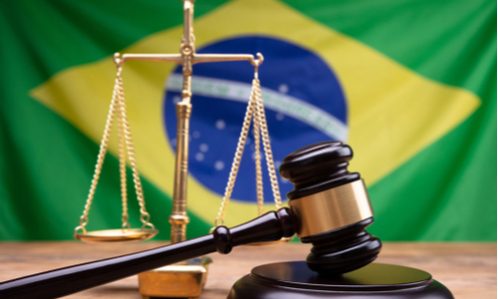 Martim Della Valle, who recently returned to Brazil after years working in Europe, will lead the Marchini Botelho Caelta Advogados' Arbitration and Compliance practices and bring additional strength to our expanding Litigation practice.
Martim joins as a partner after nearly seven years with Anheuser-Busch InBev in Brussels, where he was Chief Compliance Officer, Global Head Counsel for Antitrust, and Global Head Counsel for Litigation. He previously held positions with Ambev, Linklaters, and Lefosse Advogados.
Martim holds a Ph.D. in International Law from the Universidade de São Paulo and was a visiting Research Scholar at the University of Michigan Law School, Ann Arbor. He has published two books and numerous articles on international arbitration. Martim served as a Lecturer at the International Anti-Corruption Academy, an international organization based in Vienna, Austria, dedicated to anti-corruption research and compliance programs.
"I have great affinity with Marchini's practice philosophy. The first-class technical skills of the team and the firm's lean, innovative structure allows for the delivery of best-in-class services without burdening clients with inefficiencies. It is a unique value proposition."
Want more news? Subscribe to CPI's free daily newsletter for more headlines and updates on antitrust developments around the world.
---