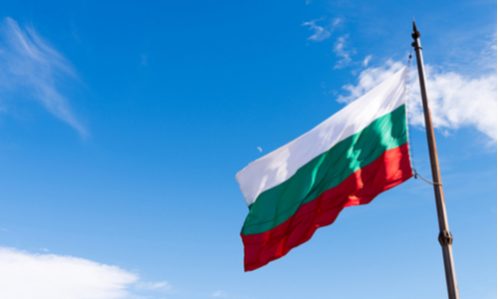 Bulgaria's competition regulator has given the nod to insurance and financial group Eurohold to acquire Czech utility CEZ's Bulgarian assets for €335 million (US$395.94 million), Eurohold said in a statement on Thursday, October 29.
"Bulgaria's Commission for Protection of Competition granted approval to Eurohold Bulgaria to acquire the subsidiaries of CEZ Group in Bulgaria," the company said in a statement.
The deal, under which Eurohold will acquire a power distributor providing electricity to more than 2 million people, along other energy assets, is pending the approval of the country's energy regulator.
Want more news? Subscribe to CPI's free daily newsletter for more headlines and updates on antitrust developments around the world.
---