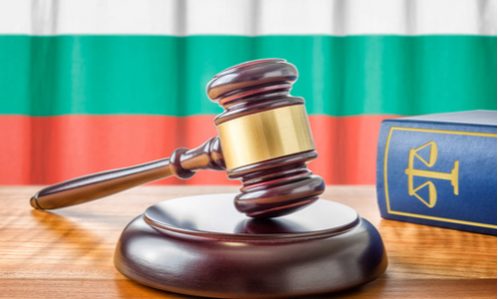 Bulgaria's competition authority announced on Monday, January 18, that it granted approval to United Media, part of Dutch-based telecommunications and media company United Group to acquire 100% of Sofia-based publisher Telegraph Newspaper EOOD.
As part of the transaction, United Media will exercise joint control of local publishing house Borba currently owned by Telegraph Newspaper EOOD and a private investor, the Commission for Protection of Competition (CPC) stated in its decision.
According to the antitrust body, the concentration will not lead to the establishment or strengthening of a dominant position in any of the relevant markets; therefore, the planned deal could not create anti-competitive effects that can significantly harm the competitive environment.
The acquisition of Telegraph Newspaper EOOD is in line with United Group's strategy for expansion of its portfolio and improvement of the quality of the products and services offered by the group on the Bulgarian market, the CPC stated.
Want more news? Subscribe to CPI's free daily newsletter for more headlines and updates on antitrust developments around the world.
---