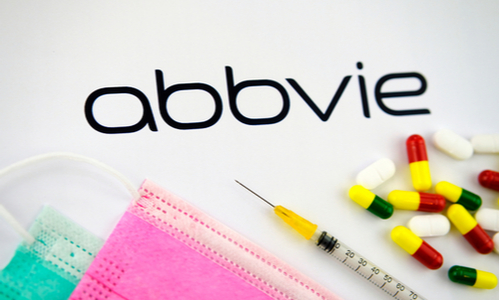 California Attorney General Xavier Becerra has joined a coalition of 20 state attorneys general in filing an amicus brief in the US Court of Appeals for the Seventh Circuit to address significant issues of antitrust and anti-competitive pharmaceutical agreements involving AbbVie's drug, Humira. 
AbbVie employed numerous strategies to prevent any competition to Humira, including entering into multiple anticompetitive agreements with rival drug companies that allowed AbbVie to raise the price of Humira and limit options for patients. Humira is used to treat inflammation that leads to autoimmune diseases such as Crohn's disease, ulcerative colitis, rheumatoid arthritis, ankylosing spondylitis, psoriatic arthritis, and plaque psoriasis.
"California residents spend billions of dollars on prescription drugs like Humira," said Attorney General Becerra. "When companies like AbbVie are allowed to monopolize the market and hike up the price of these drugs, they put the lives of Californians at risk. During a global pandemic when people have more to worry about than ever, they shouldn't also have to worry about whether they can afford their prescription medication. My office will continue to tackle these dangerous, collusive pay-for-delay agreements head on."
AbbVie's anti-competitive agreements, known as pay-for-delay agreements, allowed rival companies to compete against Humira outside the United States in 2018. But the agreements required the rival companies to delay the introduction in the US of a competitive counterpart to Humira until 2023. With these pay-for-delay agreements, AbbVie could freely raise the price of Humira in the US by 6.2% in 2019 followed by a 7.4% increase this year. While Humira prices are increasing in the US, they are decreasing in Europe where there is competition. Humira's sky-high price tag and its scheme to protect the inflated Humira price hurts employers, patients, insurers, and the government, who all shoulder the burden of those inflated prices.  
---