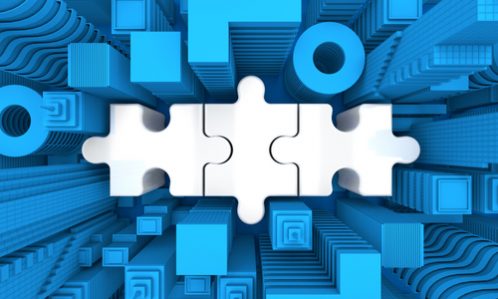 CarLotz and Acamar Partners Acquisition have struck "a definitive business combination agreement" that would turn the used-car behemoth into a public company.
 According to a press release, Fidelity Management & Research and other key investors have committed to invest US$125 million in the deal, in the form of common stock priced at US$10 per share.
The companies announced the deal would make CarLotz a public company, with a closing anticipated in the fourth quarter of 2020. The new combined company will be named CarLotz, remain listed on Nasdaq and trade under the new ticker symbol LOTZ.
Individual investors include Rick Wagoner, former CEO of General Motors.
The press release argues that "the highly-fragmented, $841 billion U.S. used-vehicle market is ripe for disruption with less than 1 percent e-commerce penetration." The companies stated that there are "significant market share expansion opportunities."
Want more news? Subscribe to CPI's free daily newsletter for more headlines and updates on antitrust developments around the world.
---