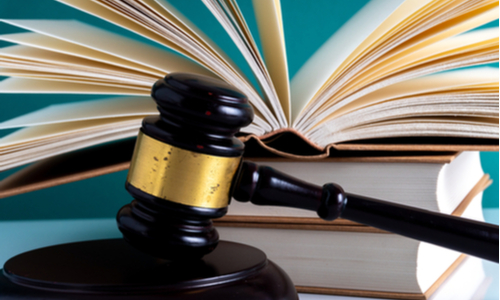 Rep. David Cicilline, who is leading an antitrust investigation into the nation's top technology companies said Wednesday, July 22, that his committee will release a report by the end of August with recommendations on legislation that Congress could pass into law as soon as next year, reported Yahoo News.
"There's no reason to not expect a new administration to take this up in their first year," said Rep. David Cicilline (Democrat – Rhode Island) in an interview on "The Long Game," a Yahoo News podcast.
"Antitrust laws were developed during the railroad monopolies and the oil barons. It's a very different economy now. The question is, do we need to update and modernize our antitrust statutes to ensure that in the digital marketplace we have real competition? I think it's pretty clear we don't have real competition, partly because of the size of these platforms, and partly because of the fact that they have essentially been unregulated," Cicilline said.
On Monday, the CEOs of the four biggest technology companies — Jeff Bezos of Amazon, Mark Zuckerberg of Facebook, Sundar Pichai of Alphabet, and Tim Cook of Apple — will testify before the House Judiciary Committee's antitrust subcommittee, chaired by Cicilline. Their testimony will occur via video link, though Cicilline and some members of the committee will physically be in a hearing room in Washington.
Full Content: Yahoo
Want more news? Subscribe to CPI's free daily newsletter for more headlines and updates on antitrust developments around the world.
---