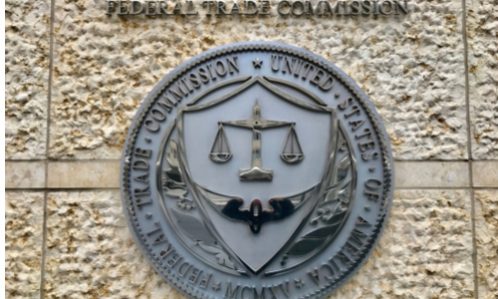 A coalition of public interest advocates is asking US regulators to investigate whether Amazon violates consumer protection laws with its process for canceling Prime subscriptions, reported Bloomberg.
In a letter to the Federal Trade Commission (FTC) on Thursday, January 14, a group led by Public Citizen wrote that the steps required to cancel Prime "are designed to unfairly and deceptively undermine the will of the consumer," and may violate both FTC rules as well as other consumer protection laws. 
The letter draws on a complaint by Norway's consumer protection agency, which on Thursday asked Norwegian regulators to determine whether Amazon violated local law.
A spokesperson for the FTC didn't immediately comment and Amazon didn't reply to an email seeking comment. Prime, which costs US$119 a year in the US, offers quick shipping, video streaming, and other perks, and has been a major catalyst for Amazon's growth into the world's largest online retailer.
Want more news? Subscribe to CPI's free daily newsletter for more headlines and updates on antitrust developments around the world.
---