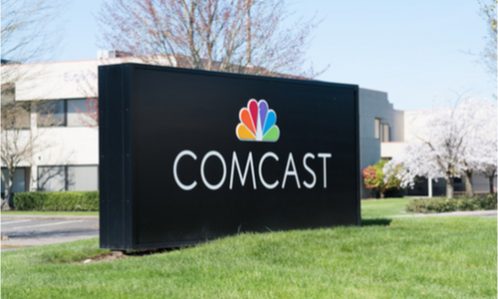 Comcast must face revived claims it used its control over a regional advertising clearinghouse to monopolize "representation services" that coordinate TV ad placements in Chicago, Detroit, and Hartford,the Seventh Circuit ruled Monday.
According to Bloomberg,the antitrust lawsuit accuses Comcast of leveraging its "interconnect"—the centralized advertising marketplace—to force rival telecoms to boycott the ad coordination services offered by Viamedia, its sole competitor in that arena.
A Chicago federal judge dismissed the case in 2018, but the U.S. Court of Appeals revived it, saying the allegations of a "Hobson's choice," if true, demonstrate Comcast's power to "damage competition beyond the relatively narrow markets" that are directly at issue.
"This is not a case" of anti-monopoly laws "being misused to protect weaker competitors rather than competition more generally," Judge David Hamilton wrote, sending the case back to Chicago federal court.
---