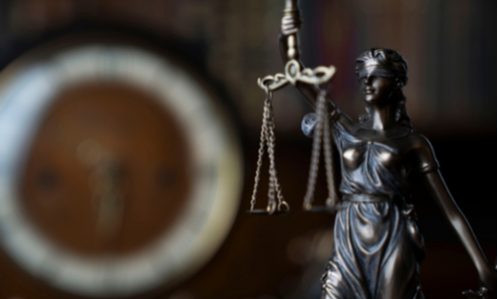 Cozen O'Connor announced that Paul W. Connell has joined the firm as a member of the State Attorneys General Group. Connell served as deputy attorney general and senior counsel to Wisconsin Attorney General Brad D. Schimel from 2015 to 2019. In that position, he directed legal strategy in all the state's significant multistate consumer protection cases and advised state agencies and the Office of Governor. As the primary legal adviser to Attorney General Schimel, Connell developed and executed significant policy initiatives that profoundly and positively impacted all aspects of the state economy.
An experienced trial lawyer, strategic adviser, and a skillful negotiator adept at navigating the complex state AG environment, Connell has been at the forefront of leading corporate responses to multistate enforcement actions and investigations. His practice encompasses matters involving state attorneys general and the U.S. Department of Justice in consumer protection, privacy, and environmental law across a diverse range of industries, including technology, pharmaceuticals, manufacturing, and health care.
"Cozen O'Connor's nationally recognized State Attorneys General Practice advises our clients on intricate and complex regulatory issues and government investigations that impact their business, and even their very existence," said Lori Kalani, co-chair, Cozen O'Connor State Attorneys General Practice. "Bringing Paul on board further enhances our ability to serve clients nationwide across myriad industries."
Want more news? Subscribe to CPI's free daily newsletter for more headlines and updates on antitrust developments around the world.
---