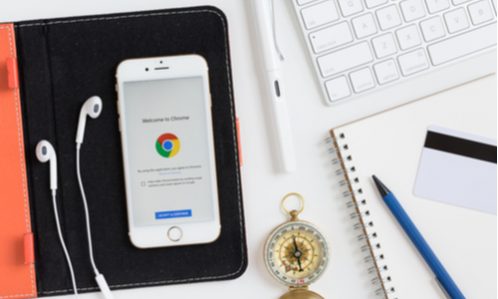 A Congressional Democrat has called on Apple and Google to prevent smartphone apps from compromising national security by sharing data with foreign entities "including China and Russia," as viral video app TikTok faces a potential US ban over its Beijing ties, reported The Financial Times.
In letters sent on Tuesday, July 14, to Apple chief executive Tim Cook and Google chief executive Sundar Pichai, Stephen Lynch, the Democratic congressman who chairs the House oversight subcommittee for national security, wrote, "As industry leaders, Apple and Google can and must do more to ensure that smartphone applications made available to US citizens on their platforms protect stored data from unlawful foreign exploitation, and do not compromise US national security."
Mr Cook and Mr Pichai are both expected to testify before Congress on July 27, alongside Jeff Bezos of Amazon and Facebook's Mark Zuckerberg, to face questions from the House judiciary antitrust subcommittee. While Mr Lynch did not name specific apps, he cited evidence from the office of the US director of national intelligence, who said last week that mobile apps made or owned by foreign entities could present a "national security risk" because "developers can deliberately code . . . backdoors or vulnerable data streams" into apps that could grant access to software, data, "or even — in some cases — the device itself."
He added, however, that banning some smartphone apps altogether might inhibit innovation and enable censorship.
---