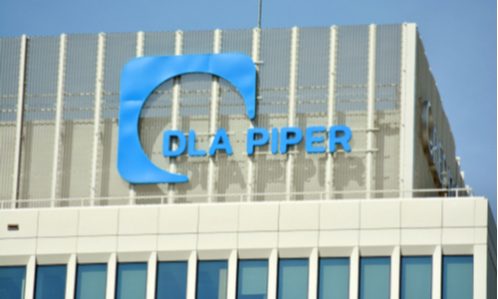 DLA Piper announced that John Gibson has joined the firm's Litigation and Regulatory practice as a partner in Los Angeles.
Gibson's practice focuses on antitrust, commercial, healthcare and technology litigation. He has won high-profile trials and cases around the country for healthcare and high-tech companies, as well as professional sports teams and pro bono clients.
"John is a preeminent lawyer in the areas of antitrust and unfair competition, as well as other complex litigation, and he brings decades of experience as a well-respected and highly successful courtroom advocate," said James Brogan, US co-chair of DLA Piper's Litigation and Regulatory practice. "His addition to the firm will enhance the depth and strength of our exceptional Antitrust practice, bolstering our high-end trial litigation capabilities across the country."
In addition to his practice, Gibson is deeply involved in the Los Angeles community, where he has served on the executive committee and board of directors of the Constitutional Rights Foundation.
"John brings top-notch trial and litigation experience to our Los Angeles offices, where we have increased demand for elite litigators. John also shares DLA Piper's commitment to significant pro bono work and to issues of social justice and diversity and inclusion," said Angela Agrusa, managing partner of DLA Piper's Los Angeles offices. "Over the last several months, we have welcomed a number of new partners in Los Angeles, solidifying DLA Piper's commitment to growth on the West Coast and investment in Los Angeles."
Full Content: DLA Piper
Want more news? Subscribe to CPI's free daily newsletter for more headlines and updates on antitrust developments around the world.
---