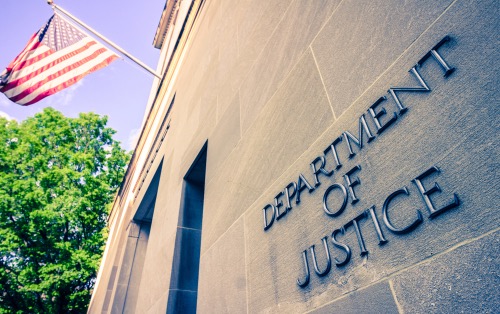 Craft Brew Alliance has agreed to sell Kona Brewing's Hawaii operations in order to pave the way for the purchase of the alliance by beer giant Anheuser-Busch.
The Department of Justice's Antitrust Division approved on Friday, September 18, the acquisition of Kona Brewing operations in the Aloha State by PV Brewing Partners, a Delaware limited liability company with headquarters in Overland Park, Kansas.
The approval came the same day the Department filed a civil antitrust lawsuit in US District Court for the Eastern District of Missouri to block the US$220 million merger of Craft Brew Alliance and Anheuser-Busch announced back in November. Also filed was a proposed settlement, which if approved by the court, would resolve the competitive harm alleged in the lawsuit.
According to the Department's complaint, Anheuser-Busch Companies' acquisition of Craft Brew Alliance likely would substantially lessen head-to-head competition in Hawaii between Anheuser-Busch brands, such as Stella Artois and Michelob Ultra, and Craft Brew Alliance's Kona brand.
"This merger, as originally structured, would have significantly increased market concentration in Hawaii and eliminated the growing competition between ABI and CBA brands," said Assistant Attorney General Makan Delrahim of the Justice Department's Antitrust Division. The "settlement with its divestitures will ensure that consumers continue to benefit from this competition today and into the future."
Full Content: Jurist
Want more news? Subscribe to CPI's free daily newsletter for more headlines and updates on antitrust developments around the world.
---