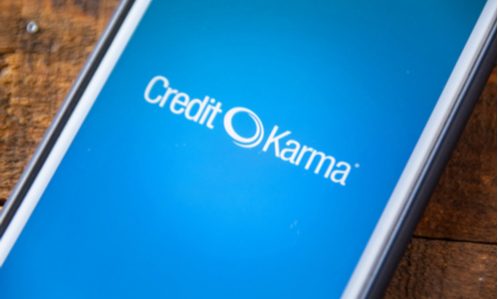 The Department of Justice (DOJ) is requiring Credit Karma to divest its tax business to Square as part of Intuit's US$7.1 billion proposed takeover of Credit Karma.
On Wednesday, November 25, Intuit and Credit Karma announced that they had received clearance from the DOJ for the merger, and had agreed for Credit Karma to sell its tax business to Square. The sale to Square is contingent on the closing of the Intuit and Credit Karma merger.
According to CNBC, the DOJ's proposal is intended to create a new competitor in the space to mitigate any antitrust concerns about the merger between Credit Karma and Intuit.
Square will buy Credit Karma Tax for US$50 million in cash, which will allow the Cash App to offer tax filing services to its app users.
"We created Cash App to provide more access to the masses of people left out of the financial system and are constantly looking for ways to redefine our customers' relationship with money by making it more relatable, instantly available, and universally accessible," said Brian Grassadonia, Cash App Lead, in a press release. "With this acquisition, we believe Cash App will be able to ease customers' burden of preparing taxes every year."
Want more news? Subscribe to CPI's free daily newsletter for more headlines and updates on antitrust developments around the world.
---