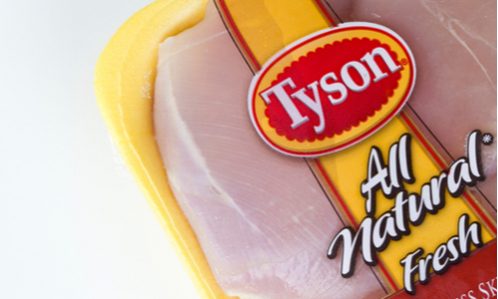 Six current and former chicken-industry executives have been indicted on price-fixing charges, according to court documents, expanding the US government's antitrust prosecutions in the $65 billion poultry industry, reported the Wall Street Journal. 
The charges target executives from six different chicken companies, including Pilgrim's Pride, and provide new details about the alleged conspiracy. Prosecutors alleged the price-fixing took place from 2012 into early 2019, a longer period than the Justice Department previously had alleged.
Among the individuals charged is Bill Lovette, the former chief executive of Pilgrim's Pride, who retired in March 2019. Mr. Lovette declined to comment. A representative for Pilgrim's, the second-largest US chicken supplier by sales, had no immediate comment.
The charges come after the Justice Department in June announced indictments of four senior poultry industry executives on similar charges, including the then-chief executive of Pilgrim's Pride, Jayson Penn. Justice attorneys alleged that executives of Pilgrim's and Claxton Poultry Farms, a smaller chicken company, exchanged prices and other details during the process of bidding on chicken-supply deals for major restaurant chains.
---