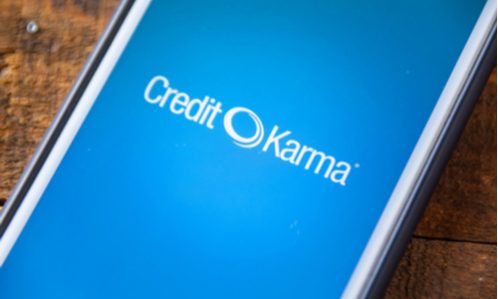 The Department of Justice (DOJ) is scrutinizing Silicon Valley giant Intuit's US$7 billion takeover attempt of Credit Karma, an upstart personal finance firm that became a competitor when it launched a free tax prep offering that challenges Intuit's TurboTax product, reported Bloomberg Law.
The DOJ is particularly interested in the merger's effect on consumer tax preparation platforms and the software market, according to a June memo.
Intuit is considering offering to sell Credit Karma's tax preparation, but that may not be enough to win DOJ approval because of concern that the Credit Karma product wouldn't be a strong competitor.
The government is particularly interested in "the influence that Intuit's purchase of Credit Karma will have on consumer tax preparation platforms and [the] software market," according to the memo.
At this stage of the government's review, the DOJ has requested more information from the companies, according to Intuit securities filings. After Intuit and Credit Karma respond, the government will decide whether to seek to block the deal.
Full Content: Bloomberg
Want more news? Subscribe to CPI's free daily newsletter for more headlines and updates on antitrust developments around the world.
---