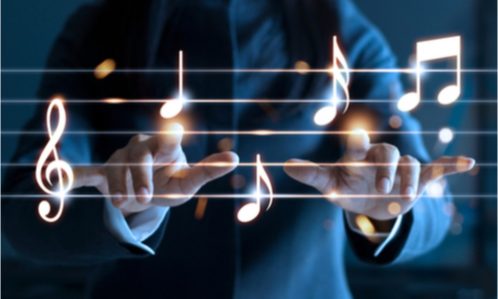 The Justice Department is planning a virtual public workshop on one of the most contentious issues in the music business – the future of the nearly 80-year-old consent decrees that have governed how works are licensed, reported Deadline.
The event on July 28 and 29 is the latest development as the Justice Department's Antitrust Division reviews the decrees, a move that would have huge implications on songwriters, artists and publishers.
According to the DOJ, the workshop will include discussions of competition issues related to public performance licenses, competition between performing rights organizations, and the licensing of music to end users. Plans are for the panels to include executives from the organizations, along with songwriters, publishers, legal experts and others in the industry.
Last year, the Justice Department opened a review of the consent decrees, which were put in place in 1941 and govern the business practices of ASCAP and BMI.
The DOJ reviewed the consent decrees during the Obama administration, but concluded that "the current system has well served music creators and music users for decades and should remain intact."
---