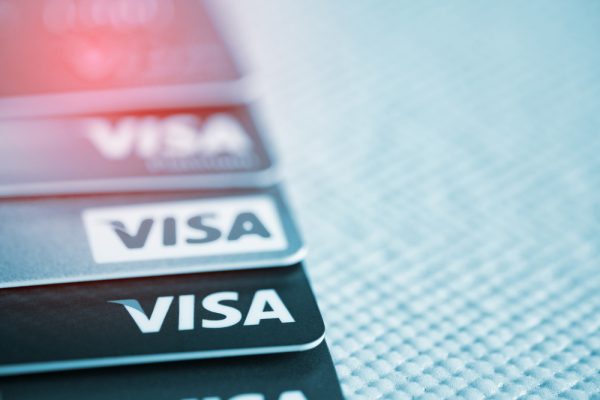 Visa's US$5.3 billion deal to buy fintech startup Plaid is facing antitrust scrutiny at the US Justice Department, the Wall Street Journal reported on Tuesday, October 27, citing people familiar with the matter.
The Justice Department could decide soon whether it will sue to block the deal, the report claimed.
After examining the planned purchase for much of this year, the Department is concerned it could limit nascent competition in the payments sector, the report added.
The Justice Department is also preparing for potential litigation, including lining up witnesses for a trial, according to the WSJ report.
Plaid has been viewed by fintech companies and merchants as a platform that could one day enable consumers to make purchases without having to rely on debit and credit cards. The San Francisco-based startup has stated that it provides connections between more than 11,000 banks and financial-services companies and more than 200 million consumer accounts.
Visa, which announced the planned acquisition in January, is the largest US card network, handling US$2.2 trillion of credit, debit, and prepaid-card transactions during the first half of 2020.
---