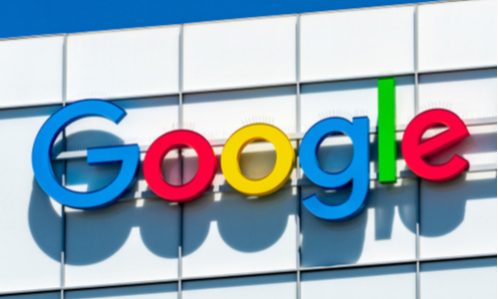 According to the Wall Street Journal some DOJ staffers have expressed internal concerns over plans to bring an antitrust lawsuit against Alphabet's Google.
The department has been moving toward bringing a lawsuit as soon as this summer, but some lawyers involved in the yearlong investigation have expressed a belief that the department doesn't have a camera-ready case right now and needs more time to consider whether the millions of pages of documents in the government's possession yield the kind of evidence needed to win in court, the people said.
According to the report dozens of government antitrust lawyers are on teams investigating whether the search giant has used its dominance to stifle competition. One group is focused on Google's search practices, and some of its members have voiced the belief that there are vulnerabilities in a case built around those issues, people familiar with the matter said. Details about the Justice Department's legal theories couldn't be learned.
Another team is examining Google's online advertising business, where the company owns industry-leading tools at every link in the complex chain between online publishers and advertisers. Some attorneys working on that aspect of the probe aren't ready to move forward because they are still untangling the new and complex issues raised by that part of Google's business and how it affects the many companies in the digital ecosystem, the people said.
A senior Justice Department official said harm to innovation and nascent competition in fast-moving technology markets can happen quickly. The department has a duty to act expeditiously to determine if antitrust violations have been committed and, if so, to address them, the official said.
As the department's leader, Mr. Barr, aided by his top lieutenants, will make the final decision on whether and when to sue Google.
"Things are moving along to my satisfaction in terms of the timing. I'm hoping to make a decision by the end of the summer," Mr. Barr said in an interview last week, when asked about Google.
"While we continue to engage with ongoing investigations, our focus is firmly on providing free services that help people every day, lower costs for small businesses, and enable increased choice and competition," a Google spokeswoman said.
Full Content: Wall Street Journal
Want more news? Subscribe to CPI's free daily newsletter for more headlines and updates on antitrust developments around the world.
---