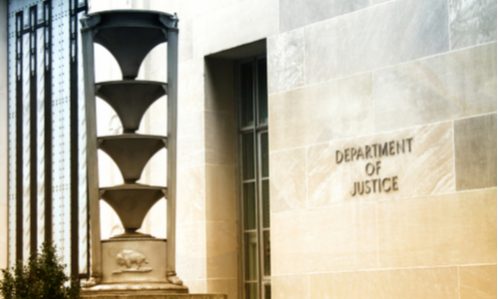 The U.S. Department of Justice sued today to block Geisinger Health's partial acquisition of its close rival, Evangelical Community Hospital. The complaint alleges that the agreement fundamentally alters the relationship between the parties, raising the likelihood of coordination and reducing Defendants' incentives to compete aggressively against each other. As a result, the transaction is likely to lead to higher prices, lower quality, and reduced access to high-quality inpatient hospital services for patients in central Pennsylvania. The lawsuit was filed in the U.S. District Court for the Middle District of Pennsylvania.
"Preserving competition in healthcare markets is a priority for the Department of Justice because of its important impact on the health and well-being of Americans," said Assistant Attorney General Makan Delrahim of the Justice Department's Antitrust Division. "This agreement between Geisinger and Evangelical threatens to harm patients in central Pennsylvania by reducing competition that has improved the price, quality, and availability of healthcare in the region."
Geisinger, a large hospital system in central and northeastern Pennsylvania, and Evangelical, an independent community hospital in Lewisburg, Pennsylvania, are close competitors for inpatient general acute-care hospital services for many patients in a six-county area in central Pennsylvania, with the two hospitals together accounting for approximately 71 percent of the market in this region.
Full Content: DOJ
Want more news? Subscribe to CPI's free daily newsletter for more headlines and updates on antitrust developments around the world.
---