Jan 28, 2015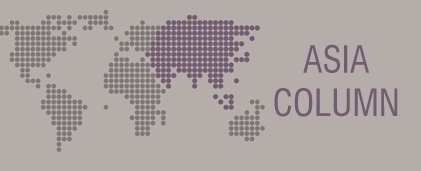 CPI Asia Column edited by Vanessa Zhang (Global Economics Group) presents:
Due Process, Transparency and Procedural Fairness in Asian Antitrust – D. Daniel Sokol (Professor of Law, University of Florida and Senior Of Counsel, Wilson Sonsini Goodrich & Rosati.)
Introduction
The new year allows us to predict where some of the more interesting developments may happen in Asian antitrust in 2015. I will devote this column to issues of due process and transparency (procedural fairness). First, I begin with a discussion on defining procedural fairness. Then I explain why this is a particularly hot topic for Asian antitrust in 2015. Finally, I explore the benefit for increased procedural fairness in Asian antitrust. The push for increased transparency and due process comes not merely from the business community but from antitrust authorities themselves. Best practices involving due process and transparency are emerging and these best practices seem to clash with the practices of some jurisdictions in Asia. Some of these pressure points may become explosive in 2015, but Asian antitrust authorities have time and opportunity to improve their systems of due process and transparency before such concerns reach a crisis point.
What is procedural fairness?
In her keynote at the American Bar Association Antitrust in Asia conference in June 2014, Federal Trade Commission Chairwoman Edith Ramirez explained, "Good process leads to effective decisions and bolsters the le…