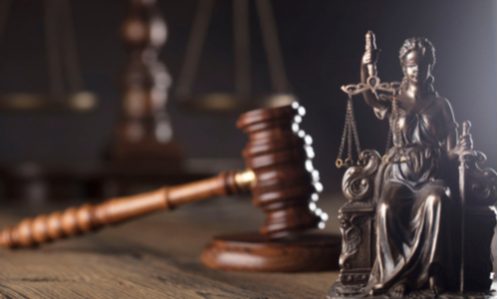 The Netherlands Authority for Consumers and Markets (ACM) published that it wants to increase the opportunities for competing businesses to collaborate in pursuit of sustainability objectives. Businesses will have more scope to enter into agreements, particularly to achieve climate objectives such as carbon emissions reduction. ACM proposes to allow this in cases where the benefits for society as a whole outweigh the disadvantages of any restriction of competition.
This is set out in ACM's draft 'Sustainability Agreements' Guidelines, which include examples illustrating the opportunities for business collaboration that contributes to a sustainable society. ACM is now presenting the Guidelines to national and international interest groups, businesses, academics, interested parties and government authorities for consultation.
Martijn Snoep, Chairman of the Board of ACM, explains: "We're seeing that businesses are increasingly prepared to take responsibility for delivering a more sustainable society. We welcome that. The Guidelines give businesses more scope to collaborate to achieve that goal without breaching competition rules. We define that scope, but also set clear conditions to prevent 'greenwashing' and ensure that society as a whole benefits from the collaboration."
Full Content: Netherlands Authority for Consumers and Market
Want more news? Subscribe to CPI's free daily newsletter for more headlines and updates on antitrust developments around the world.
---