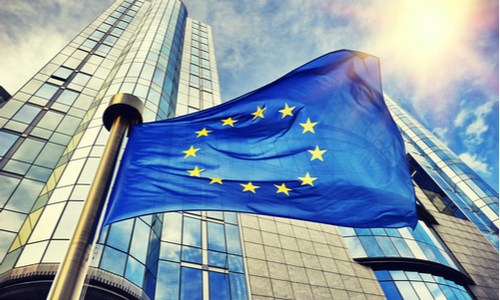 The European Commission has approved a €9 billion Italian "umbrella" scheme to support the Italian economy in the context of the coronavirus outbreak. The scheme was approved under the State aid Temporary Framework adopted by the Commission on 19 March 2020, as amended on 3 April and 8 May 2020, EU News reports.

Executive Vice-President Margrethe Vestager, in charge of competition policy, said: "The €9 billion Italian "umbrella" scheme will enable support to companies of all sizes by Italy's regions, the autonomous provinces, other territorial bodies and Chambers of commerce.

Complementing several already approved national measures, this scheme will support Italian businesses in continuing their operations in these difficult times and help preserve jobs. We continue working closely with Member States to ensure that national support measures can be put in place in a timely, coordinated and effective way, in line with EU rules."

Italy notified the Commission under the Temporary Framework a €9 billion "umbrella" scheme to support companies affected by the coronavirus outbreak. Under the scheme, the Italian Regions and Autonomous Provinces, other territorial bodies as well as Chambers of commerce, will be able to provide support to companies of all sizes, including self-employed, small and medium-sized enterprises (SMEs) and large companies.
Full Content: European Commission
Want more news? Subscribe to CPI's free daily newsletter for more headlines and updates on antitrust developments around the world.
---