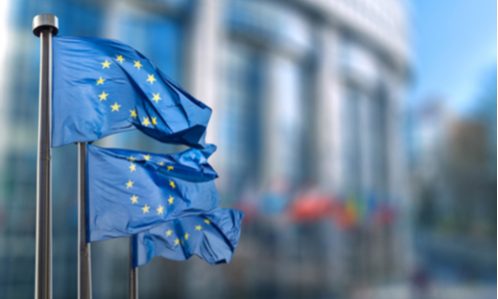 The European Commission has decided to prolong and extend the scope of the State aid Temporary Framework adopted on March 19, 2020, to support the economy in the context of the coronavirus outbreak. All sections of the Temporary Framework are prolonged for six months until June 30, 2021, and the section to enable recapitalization support is prolonged for three months until September 30, 2021.
Executive Vice-President Margrethe Vestager, in charge of competition policy, said, "The Temporary Framework has supported Member States in their efforts to deal with the effects of the crisis. Today, we prolong the Temporary Framework to cater for the continued needs of businesses, while protecting the EU's Single Market. We also introduce a new measure to enable Member States to support companies facing significant turnover losses by contributing to part of their uncovered fixed costs. Finally, we introduce new possibilities for the State to exit from recapitalised companies while maintaining its previous stake in those companies and limiting distortions to competition."
The Temporary Framework was initially set to expire on December 31, 2020, except for recapitalization measures that could be granted until June 30, 2021. Tuesday, October 13's amendment prolongs at current thresholds the provisions of the Temporary Framework for an additional six months until June 30, 2021, except the recapitalization measures which are prolonged for three months until September 30, 2021.
Want more news? Subscribe to CPI's free daily newsletter for more headlines and updates on antitrust developments around the world.
---