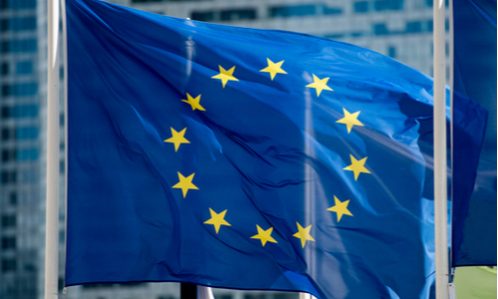 The European Commission has found the modification of an existing Italian direct grants scheme to support companies operating in regions of Southern Italy affected by coronavirus outbreak to be in line with the Temporary Framework.
The original scheme was approved by the Commission on 6 October 2020 under case number SA.58802 and prolonged on 10 December 2020 under case number SA.59655. On 13 February 2021 Italy notified the following modifications to the Commission: (i) the prolongation of the duration of the scheme until 31 December 2021; (ii) the increase of the estimated total budget of the scheme allocating €4.8 billion for 2021 (€1.5 billion budget for 2020); (iii) the tightening of the eligibility requirements for beneficiaries, excluding further categories (among which entities transformed into joint stock companies as a result of proceedings of privatisation, non-profit organisations, and ecclesiastical bodies); and (iv) the increase of the maximum amounts of aid per company, up to €270,000 per company active in the fishery and aquaculture sector (previously €120,000), and €1.8 million per company active in the other eligible sectors (previously €800,000).
As the original scheme, the modified measure will provide for the reduction of the social security contribution for private employers operating in the South of Italy.
The Commission concluded that the scheme, as modified, remains necessary, appropriate and proportionate to remedy a serious disturbance in the economy of a Member State, in line with Article 107(3)(b) TFEU and the conditions set out in the Temporary Framework. On this basis, the Commission approved the measure under EU State aid rules.
Want more news? Subscribe to CPI's free daily newsletter for more headlines and updates on antitrust developments around the world.
---