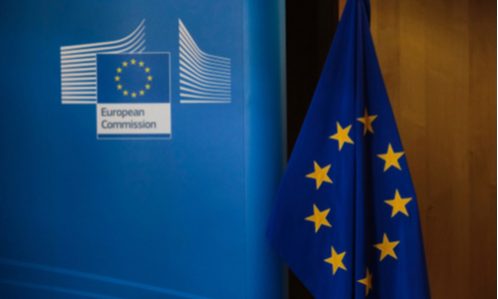 The European Commission has opened an in-depth investigation to assess whether a Belgian capacity mechanism to safeguard security of electricity supply is in line with EU State aid rules.
Executive Vice-President Margrethe Vestager, in charge of competition policy, said, "Capacity mechanisms have the important objective of ensuring security of electricity supply. But if they are not well-designed they may cause higher electricity prices for consumers, give undue advantages to certain energy operators or hinder electricity flows across EU borders. We will now investigate further if the nation-wide capacity mechanism that Belgium plans to introduce is in line with EU State aid rules, to ensure it is cost-effective and that it does not lead to undue distortions of competition."
Belgium notified the Commission of its plans to introduce a national market-wide capacity mechanism to incentivise energy capacity providers (both generators and demand side response operators) to offer their availability to the transmission system operator (TSO). The capacity mechanism would replace the Belgian strategic reserve that the Commission approved under EU State aid rules in 2018.
Full Content: Europa
Want more news? Subscribe to CPI's free daily newsletter for more headlines and updates on antitrust developments around the world.
---