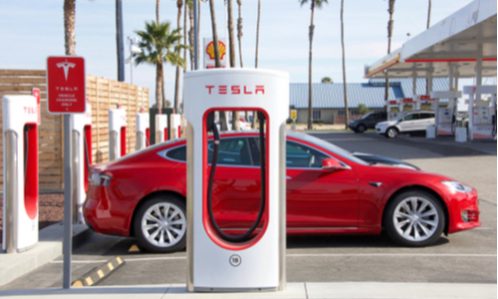 Tesla CEO Elon Musk told German media executive Mathias Döpfner that he has no intention of initiating a takeover attempt of another automaker, Reuters reported. However, he would consider entering a mutually acceptable relationship with another brand.
"We are definitely not going to launch a hostile takeover. If somebody said it would be a good idea to merge with Tesla, we would have this conversation," he said.
Musk didn't elaborate if any such discussions had recently occurred. Daimler and Toyota each took stakes in Tesla during its development, but cashed out in 2014 and 2017, respectively. Based on its stock price, Tesla is worth more than both automakers plus Volkswagen and General Motors combined.
Want more news? Subscribe to CPI's free daily newsletter for more headlines and updates on antitrust developments around the world.
---