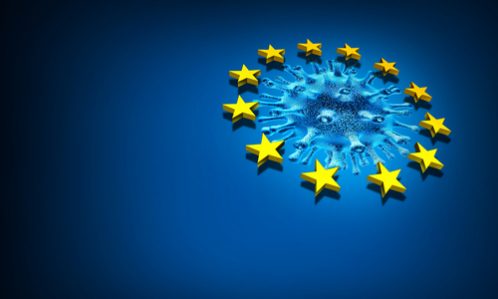 The European Commission has approved a €6 billion (US$7 billion) German scheme to compensate companies providing regional and local public passenger transport services in Germany for the damage suffered due to the coronavirus outbreak and the emergency containment measures introduced in Germany to limit the spread of the virus.
Executive Vice-President Margrethe Vestager, in charge of competition policy, said, "Local and regional public transport providers have continued to provide essential services to citizens during the coronavirus outbreak.
"This €6 billion scheme enables Germany to compensate them for the damage suffered due to the outbreak and the emergency measures put in place to limit the spread of the virus. We continue working with all Member States to ensure that national support measures can be put in place as quickly and effectively as possible, in line with EU rules."
The German government has put in place emergency measures necessary to limit the spread of the coronavirus such as the closure of schools and nurseries, extended telework arrangements, social distancing rules and restrictions on gatherings.
This has severely affected regional and local public transport services, as passenger numbers in local public transport by road and rail decreased between 70% and 90%, resulting in a significant drop in revenues. Furthermore, transport operators had an obligation to maintain a sufficient frequency of regional and local passenger transport services to ensure mobility of people without access to alternative means of transport, including critical workers such as health professionals.
Full Content: Europa
Want more news? Subscribe to CPI's free daily newsletter for more headlines and updates on antitrust developments around the world.
---