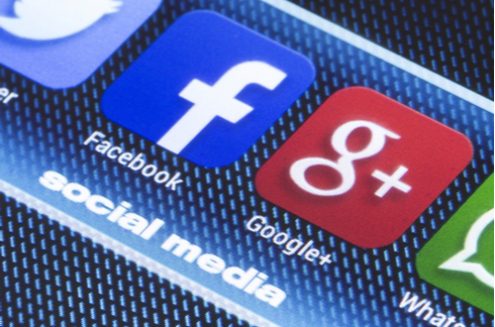 Facebook's photo transfer tool is now available globally half a year after an initial rollout in Europe, the company stated.

Putting some resources into data portability looks like a collective strategy by powerful players to try to manage and fend off antitrust action that might otherwise see dominant empires broken up in the interests of rebalancing digital markets.

The data portability feature enables users of the social network to directly port a copy of their photos to Google's eponymous photo storage service via encrypted transfer, rather than needing to download and manually upload photos themselves, thereby reducing the hassle involved with switching to a rival service.

Facebook debuted the feature in Ireland at the end of last year, going on to open it up to more international markets earlier this year and granted access to users in the US and Canada in April.

Europe is certainly looking closely at updating its rulebook to tackle platform power, with legislative proposals targeting digital services slated before the end of the year.
Full Content: Tech Crunch
Want more news? Subscribe to CPI's free daily newsletter for more headlines and updates on antitrust developments around the world.
---