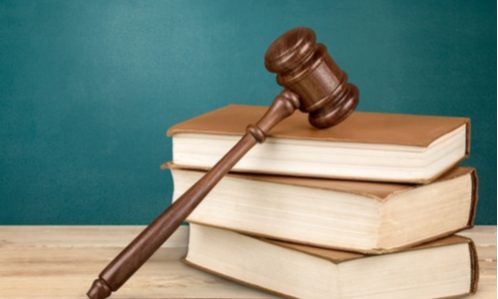 Danish drugmaker Lundbeck's fight against a 2013 EU antitrust fine imposed for deals with rivals to delay sales of generic copies of its antidepressant Citalopram hit a hurdle after a top court adviser said its appeal should be rejected, reported Reuters.

The European Commission fined Lundbeck and five generic drugmakers a combined €146 million (US$165.8 million) for so-called "pay-for-delay" deals, saying they breached European Union rules.

Drugmakers have battled to continue using pay-for-delay deals against U.S. and European antitrust regulators who say such agreements hurt competition and hold back innovation.

Lundbeck challenged the EU ruling to fine it €93.7 million (US$106.4 million) at the General Court but lost in 2016, prompting it to appeal to Europe's highest court, the EU Court of Justice.

"The Court of Justice should uphold the fine of almost 94 million euros imposed on the Lundbeck pharmaceutical group in the context of agreements intended to delay the marketing of generic versions of its antidepressant medicinal product citalopram," the Court of Justice advocate general Juliane Kokott wrote in an opinion on Thursday, June 4.

"Lundbeck adduced no evidence capable of demonstrating that its value transfers to the manufacturers of generic medicinal products were made in exchange for any consideration from the latter aside from their undertaking not to enter the market," she said.
Full Content: Reuters
Want more news? Subscribe to CPI's free daily newsletter for more headlines and updates on antitrust developments around the world.
---