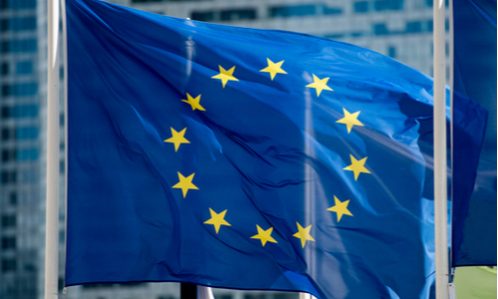 Europe's competition regulators are looking at German software giant SAP, as irritation grows among multinational companies over its market power in widely used corporate planning software, reported Politico.
SAP, Germany's most valuable company, is the leader in the market for "enterprise resource planning" (ERP) software, tools used by virtually all large businesses to manage core data on everything from cash to supplies to purchasing orders. That makes SAP just the sort of company that EU policymakers want to back as a "European champion" to be a strong competitor globally.
But users are complaining that SAP is abusing its dominance of the market to try to lock in clients and lock out competitors.
The European Commission and the German competition authority are looking into concerns that SAP is hindering users of its ERP software from switching to other vendors or connecting to competitors' applications. Many of the world's largest companies rely on SAP's ERP tool, which integrates applications for managing and connecting key business processes.
The criticism in Germany is channeled through Voice, an association of IT users whose 400 members include companies such as Siemens, Adidas, and Volkswagen.
Want more news? Subscribe to CPI's free daily newsletter for more headlines and updates on antitrust developments around the world.
---