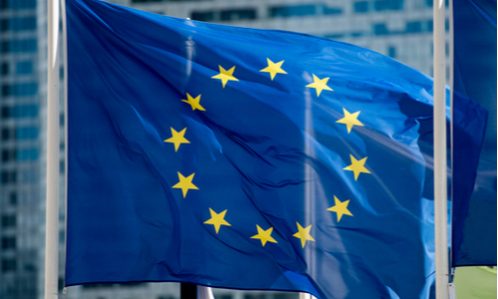 Paolo Gentiloni, the European Commissioner for Economics and Taxation, told CNBC that large tech companies need to pay a "fair amount" of taxes in the region, particularly since they are COVID-19's "real winners."
"The giants of the digital platforms are the real winners of this crisis, from the economical point of view," Gentiloni told the network. "We all experience this in our own lives."
In 2018, the European Commission suggested the idea of a 3% digital tax, as it contended that the tax system has to be revised for the digital era. However, the White House has contended that such a digital tax isn't equitable, as it would affect American companies more than those from other places.
However, the former Italian prime minister added that it was no longer possible "to accept the idea that those giants, the winners of the crisis, are not paying a fair amount of taxes in Europe."
Full Content: CNBC
Want more news? Subscribe to CPI's free daily newsletter for more headlines and updates on antitrust developments around the world.
---